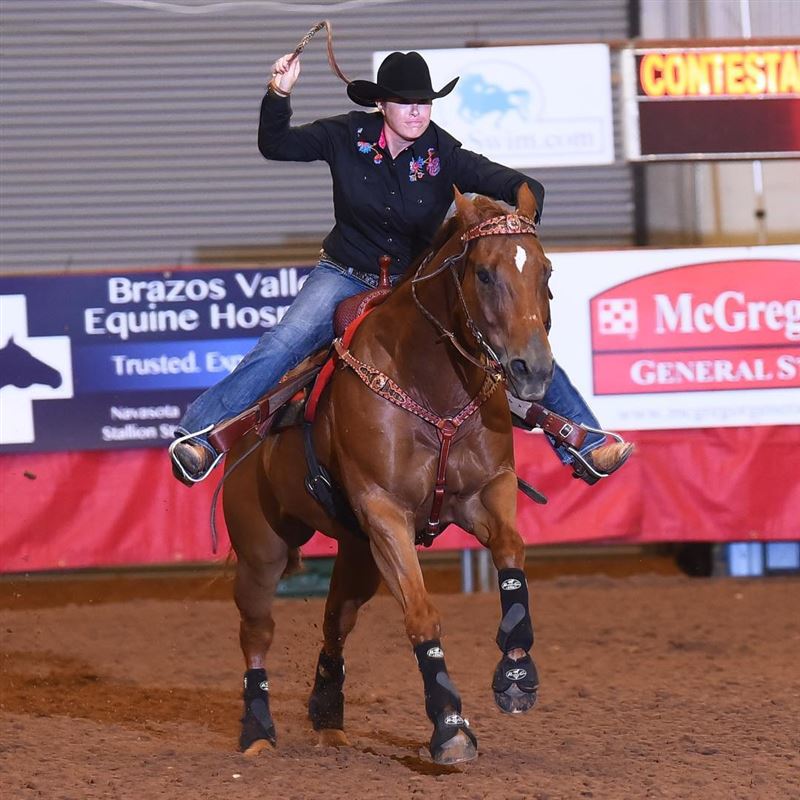 Registered Name: Fancy Man Perks
Price: $0.00

Sire: Dash for Perks
Dam: Hand it to Lela
Height: 15.2
Sex: Gelding
Age: 15
Color: Sorrel

Contact: Lindsey Netterville
Location: Woodville
Phone: 6018077474
Cell: 6018077474
Email: lsnetterville@gmail.com

"Perky" has a huge win record with LTE of 175,000 +.
He qualified for the NFR with PJ Burger.
He's won the Cowboy Capital Finals with 1200+ entries.
He made the cover of Barrel Horse News for winning the OKC Summer shootout.
Recently, he was 4th out of 370+ in Kiln, MS, 6th out of 350+ in Kinder, LA.
Won a barrel race in Florence, MS with 120 just last week.
We can't say enough good things about this horse. He is a powerhouse. He stands 15.2 and weighs close to 1500lbs. Would make an awesome high school or college rodeo mount. Runs on all types of ground. He is the real deal.

Currently, Running and winning with Ty Marks. (573) 631-8744 Please call, if you are interested in videos.